Covid-19 UPDATE
we are still working and helping with indoor air quality for customers and cleaning our tools after every job. We are using PPE for customers safety and peace of mind.
Proudly serving Walla Walla and the surrounding communities. When it comes to heating, air conditioning or refrigeration, Mill Creek Mechanical is the one to call. We are a locally owned business with over 38 years experience in HVAC & Refrigeration. We provide both residential and commercial expertise. We service all brands! Call us next time you need service. WDVA Veteran or Service-member Owned Business.
Certification Number: EGMQa7o8
Business License Number: MILLCCM819ML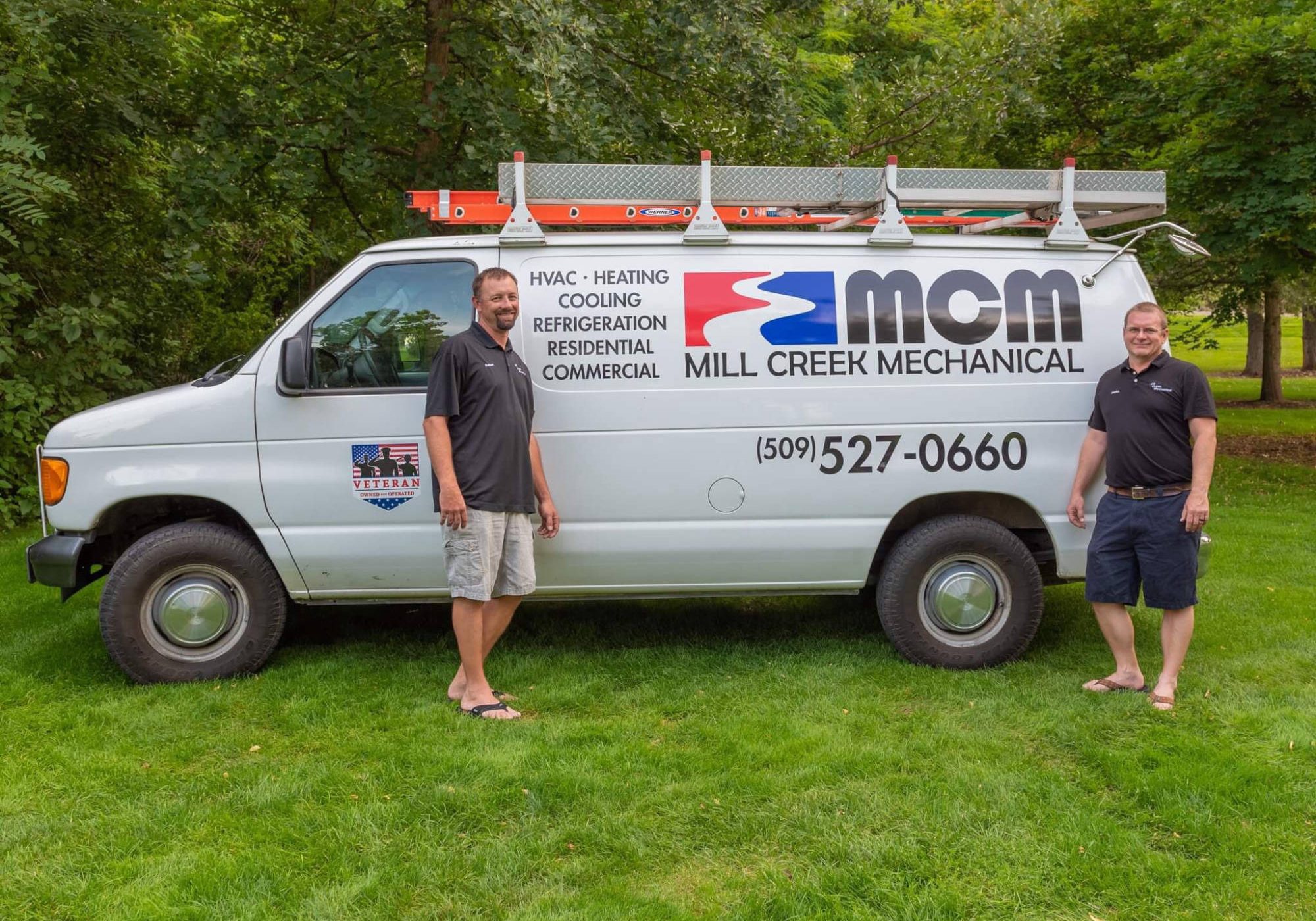 When it comes to HVAC servicing, you deserve nothing but the very best! Mill Creek Mechanical is dedicated to providing you with the highest quality service and repairs. We ensure the job is done right the very first time, all while you receive the highest level of customer service and repair care.