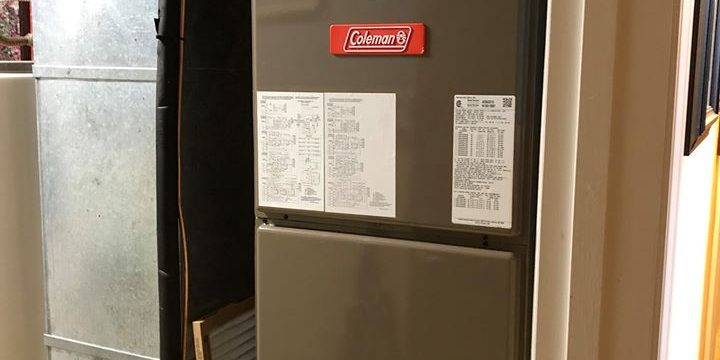 WALLA WALLA FURNACE SERVICES
If you need a new furnace, Mill Creek Mechanical is the best in the business. Our HVAC company will help you decide the best furnace for you and your family. We don't rest until you are happy with the sale and installation. We will make sure your new system is working as efficiently as possible.
Whether you are building a new house or upgrading your HVAC system, we have the right one for you. We will match you with the system that has the capacity, efficiency, and price that best suits your needs.
FURNACE REPAIR SERVICES NEAR YOU
Winters in Walla Walla can get very cold, and winter nights can drop into the freezing temperatures. Your heating system deserves just as much attention as your air conditioner, for there will be times when you need it just as badly. If you've noticed a drop in performance for your heater, make sure to contact us for heater repair in Walla Walla, Wa. Our expert repair technicians are knowledgeable in all heating systems.
If maintenance on your furnace is neglected, it may end up costing you more money in utility costs and major repairs. Small problems can become bigger issues as your system continues to run. It is always a good idea to have yearly maintenance done to keep everything running efficiently as possible and to prevent costly breakdowns.
RESIDENTIAL HEATING MAINTENANCE PROGRAMS AVAILABLE
To keep your furnace running well, we recommend enrolling in our maintenance program. Our maintenance programs allow our service technicians to do a full inspection at the beginning of the season to make sure your heater will be working at peak performance. Proper maintenance of your heating system is one of the best ways to protect your system. We have maintenance plans to fit just about everyone's needs and budget. Contact us today to learn more.
Whether you are in need of an HVAC service or a replacement, it is important that you have confidence you are getting the best possibly quality products and services. Your heating system is a very important part of regulating the temperature in your home and keeping everyone happy and healthy, it defiantly deserves special attention from professionals. At Mill Creek Mechanical, we provide exceptional service at fair prices.